REAL ESTATE AND CREDIT PROFESSIONALS AT YOUR SERVICE FOR OVER 25 YEARS
Immobiliare Peschiera is a modern and dynamic reality in the heart of Lake Garda, formed by a team with great experience in the real estate sector for the search and offer of properties for sale and for rent.
We provide the advice of our professionals who follow each project with dedication and care with tailor-made solutions based on specific needs, respecting confidentiality and privacy.
We guarantee a qualified and competent service, establishing a relationship of trust necessary for the satisfaction of customer expectations.
Through the company We Unit Group SpA we provide free and personalized credit advice in order to fully satisfy the various financial needs.
Our team at Immobiliare Peschiera has always been a guarantee in the real estate sector for Lake Garda, for those who want to sell a property, buy or make safe investments in the real estate sector.Our real estate and credit consultants have been providing advice in the sale and offer of properties for over twenty-five years, making the dynamism and construction of tailor-made projects our strengths.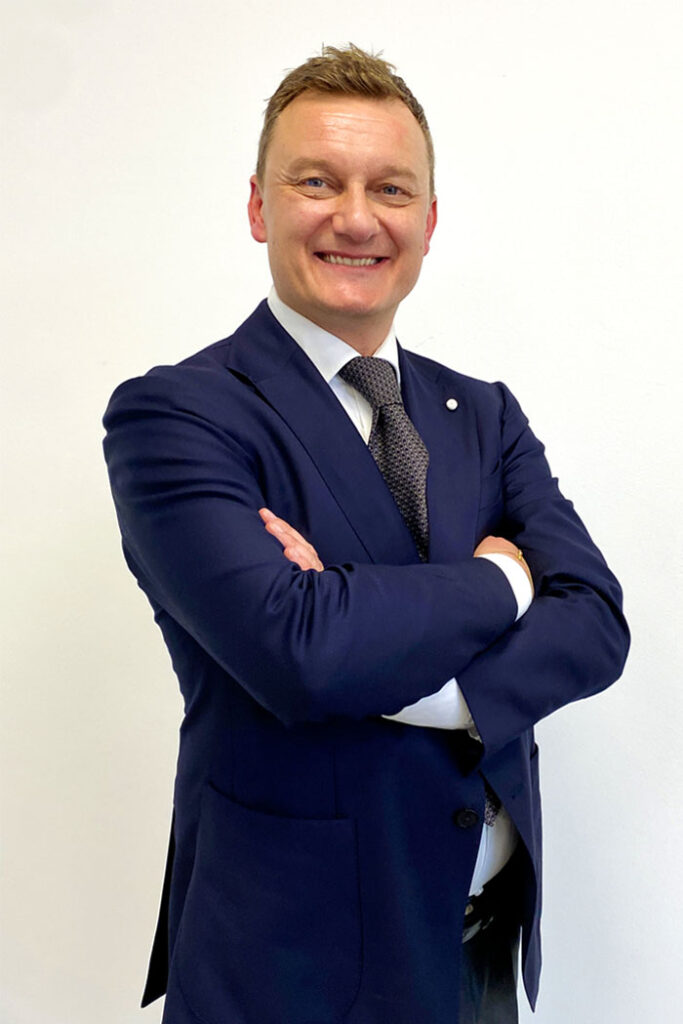 Mauro Benedetti
Real Estate Advisor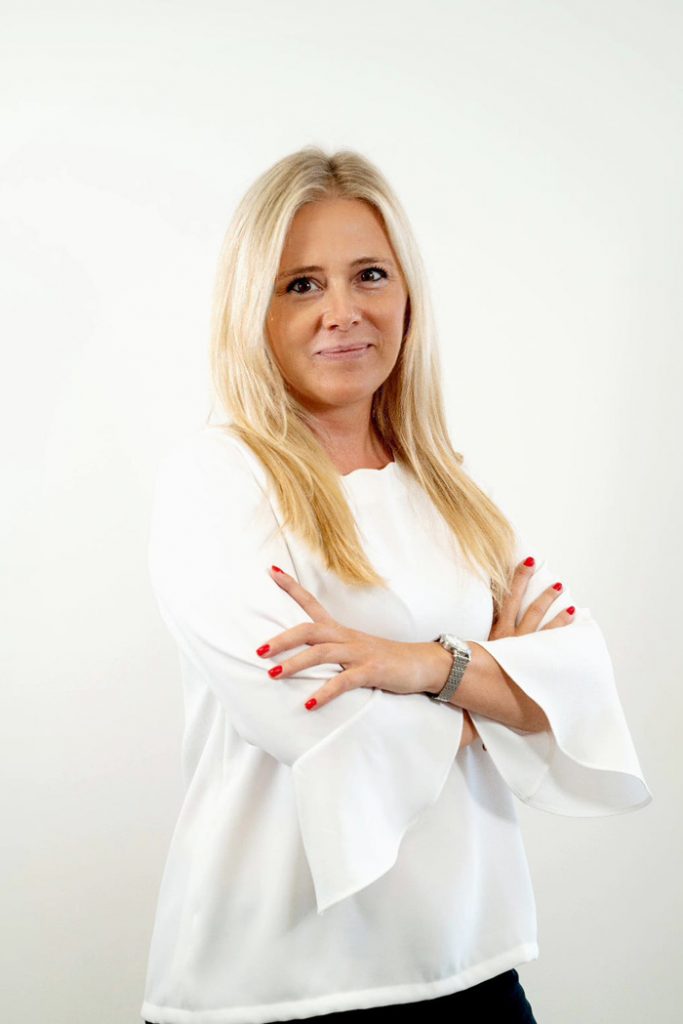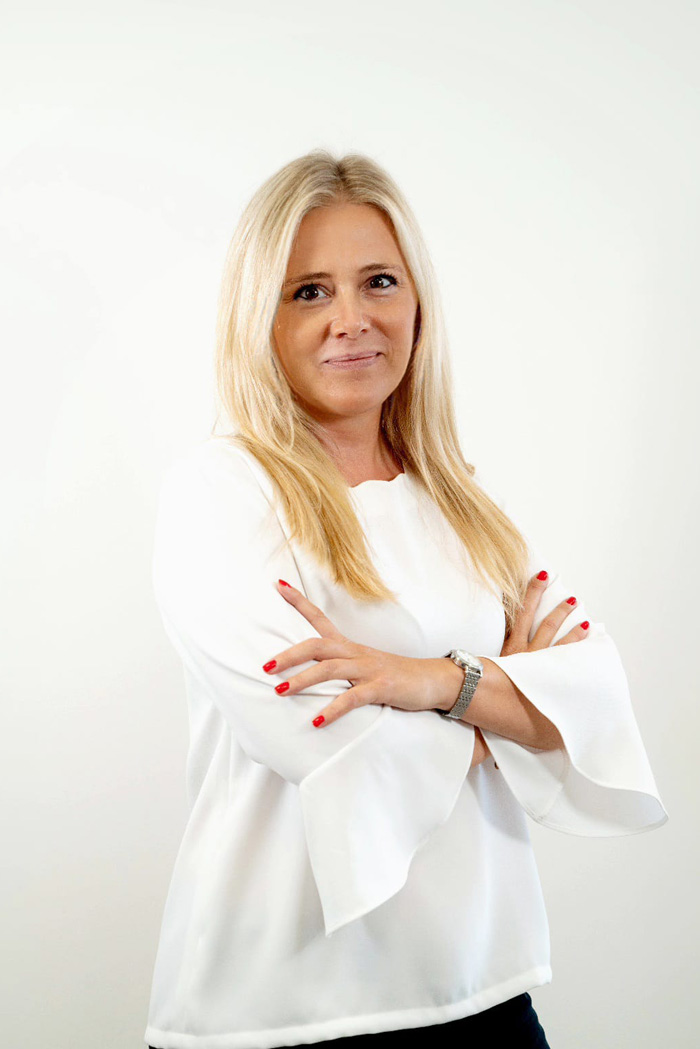 Group Manager We Unit Group SpA

Credit Advisor
Group Manager
We Unit Group SpA

Credit Advisor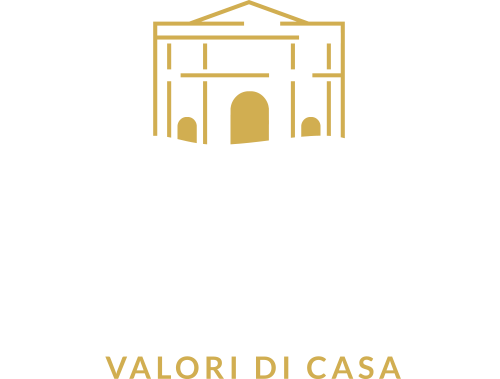 YOUR NEXT HOME ON LAKE GARDA?
THAT IS OUR AIM
At Immobiliare Peschiera we follow you at 360 degrees in the search for a property, in the rental or sale of your home.
Our team of professionals offers services ranging from preliminary checks to after-sales assistance, to ensure complete satisfaction of the expectations and needs of our customers.
CONTACT US
FOR MORE
INFORMATION
Can't find the right solution for your needs? Fill out the contact form and leave your request, we will contact you as soon as the property you are looking for is available!